4 tags
Watch
Motion Graphics Showreel
3 tags
10 tags
Grafik Archive - Exhibition →
Getting really excited about this now. An independent exhibition I'm organising with my BA class. I can't wait!
10 tags
6 tags
Hard at work!
On a video for melodic mod punks Southport. Mod, psychedelia and punk rock influences should make this one a fun one! Rockin' the wednesday night watching progress bars!
4 tags
4 tags
4 tags
4 tags
2 tags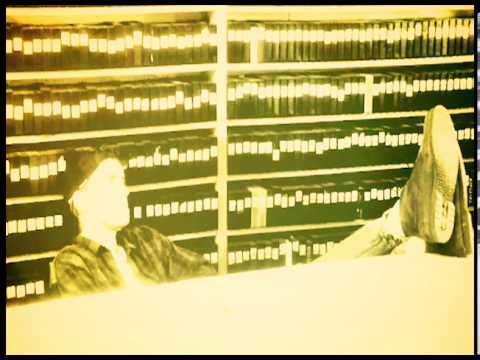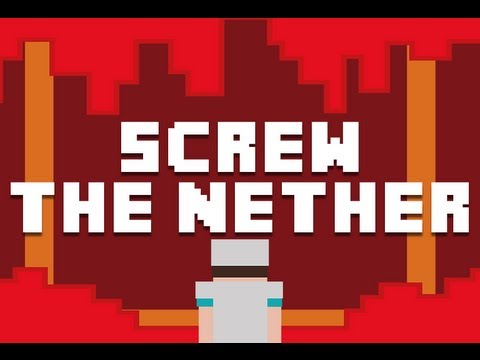 5 tags
3 tags
In Full Flow
Emptying my brain on here seems to be a reasonable way of keeping track of everything I'm doing right now. With my final year in full swing I need to keep records of my thought processes and output. I plan to keep this easy to read but informative, with the hope that I can confidently express my creative methods and research techniques. My dissertation is on it's way, I'm...
2 tags
5 tags
Anyone got 5 minutes?
Fun fun survey for anyone who might want to help me collect data for my degree course When I say 'fun fun', I mean 'not really fun It's about visuals at live music events http://freeonlinesurveys.com/s.asp?sid=7ysu743randpgfh118678